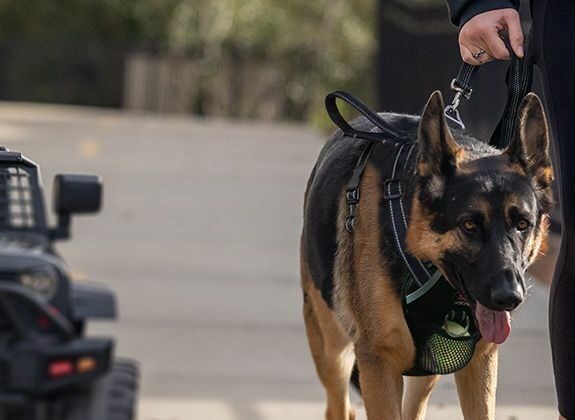 Which Sporn Harness is Best for You and Your Dog?
The Sporn Company offers 3 levels of pull control from the lightest to the heaviest and most extreme pullers.
Read below to see which harness is best suited for you and your dog:

Moderate Pullers
For mild to moderate pullers, these two harness designs are ideal for their ease of use while still being highly effective as a pull-control harness.
Level 1 Harnesses:
Non-Pull Mesh Harness

Heavy Pullers
For heavier pullers, consider these harnesses as they offer effective pull control and both convert to standard collars as well!

Level 2 Harnesses:
Original Sporn Halter
Big Dog Halter

Extreme Pullers